Over the years, we've watched the high school basketball landscape change, grow and evolve into what it is today. Right now, these young standouts represent how bright that future is, all while defining their own path.
As for the talent level, well, there's a reason why your favorite celebrities pull up to their games to watch them drop buckets. Before they go compete at top programs in college, we're hyped to announce our 2023 HS All-Americans.
---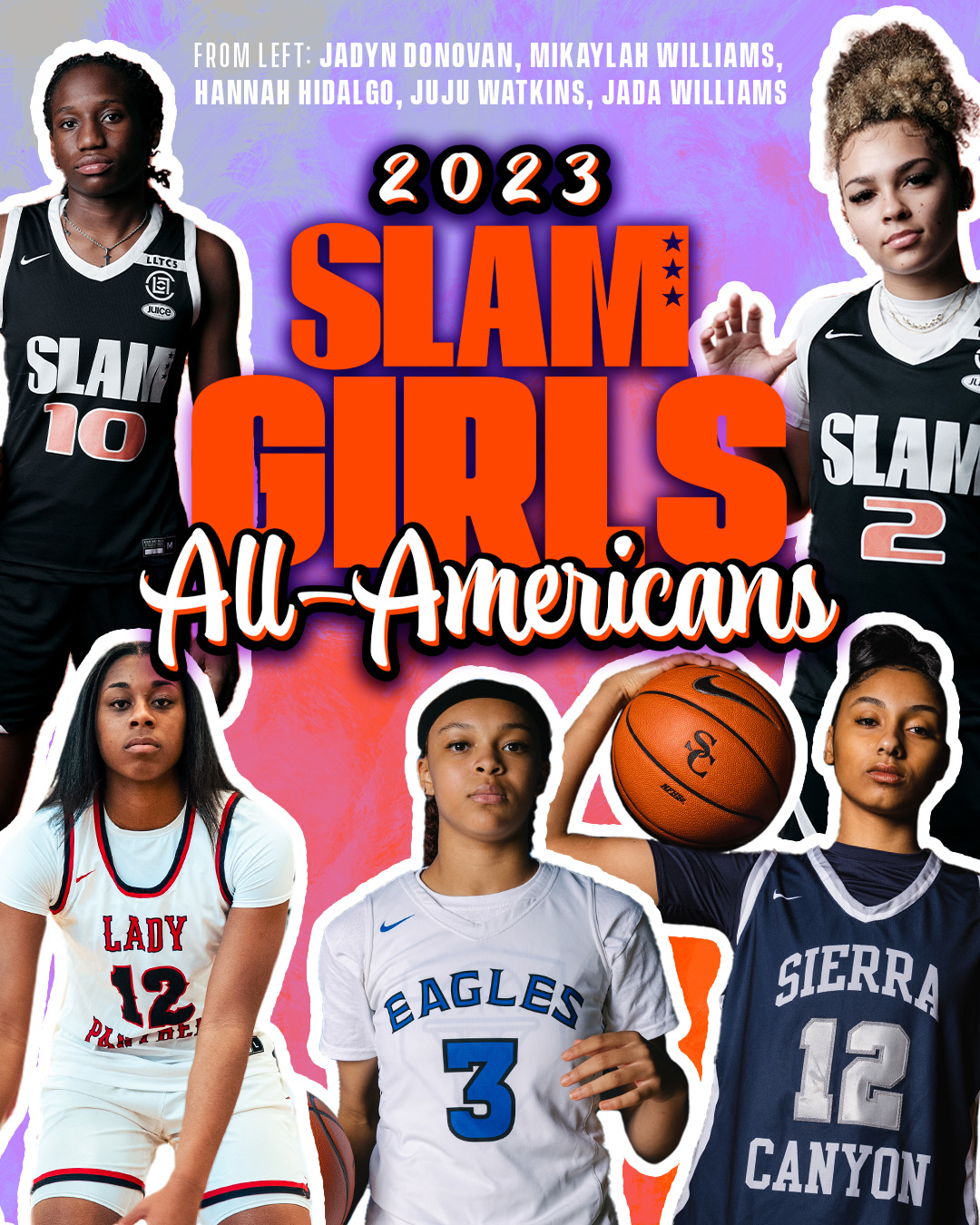 Jadyn. Jada. Mikaylah. Hannah. Juju.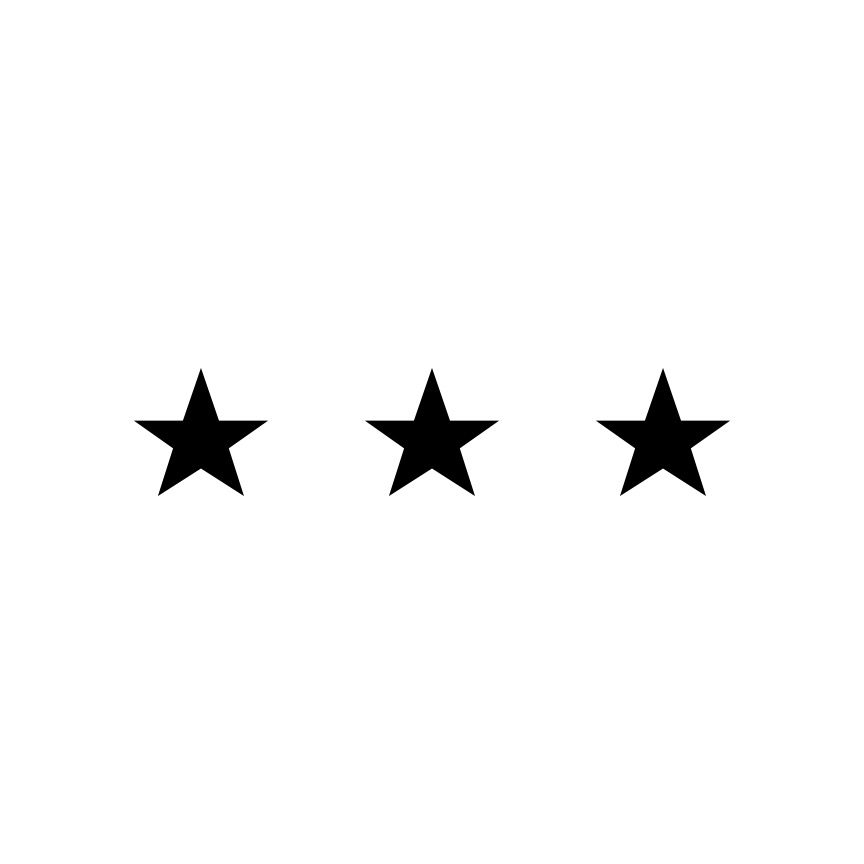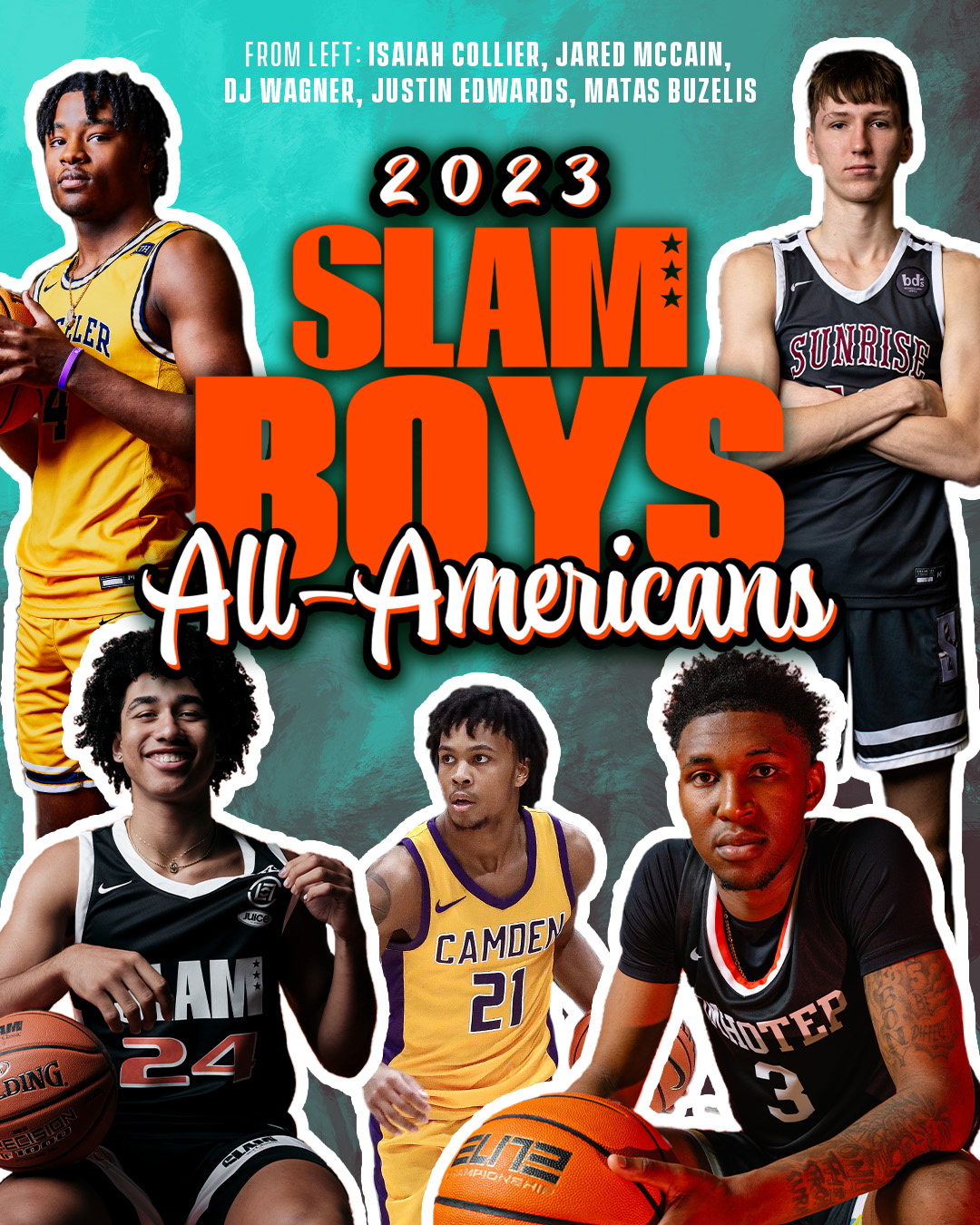 Isaiah. Matas. Jared. DJ. Justin.
---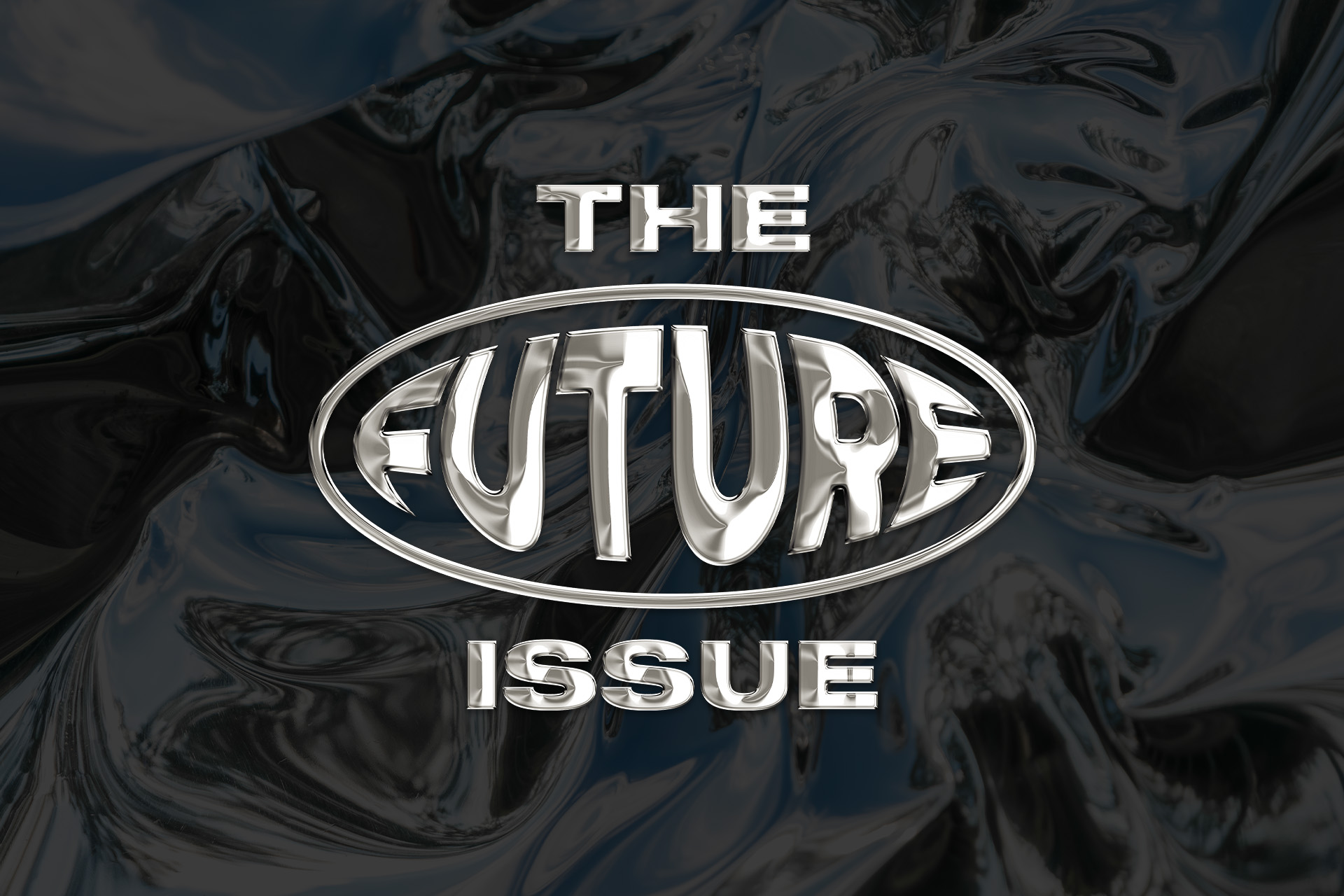 Featuring cover stars Rhyne Howard, Scoot Henderson and Paolo Banchero, SLAM 244 spotlights the standouts and rising stars who have next, and right now.
Photo credits for entire series include Jineen Williams, Jamal Martin, Jon Lopez. Marcus Stevens, Getty Images, Matt Odom. // Design by Erica Davis.
The post The Future: SLAM Announces 2023 High School All-Americans appeared first on SLAM.
The Future: SLAM Announces 2023 High School All-Americans