Our 2023 SLAM HS Girls All-Americans need no introduction. You've probably already seen their highlight reels on social media and your favorite rappers sitting courtside at their games.
Whether it's through playmaking, hitting clutch shots, or having a major impact on defense, this group can make things happen from anywhere on the court. All the while, they're building their personal brands off of it.
The future is HER. Meet our 2023 SLAM HS Girls All-Americans: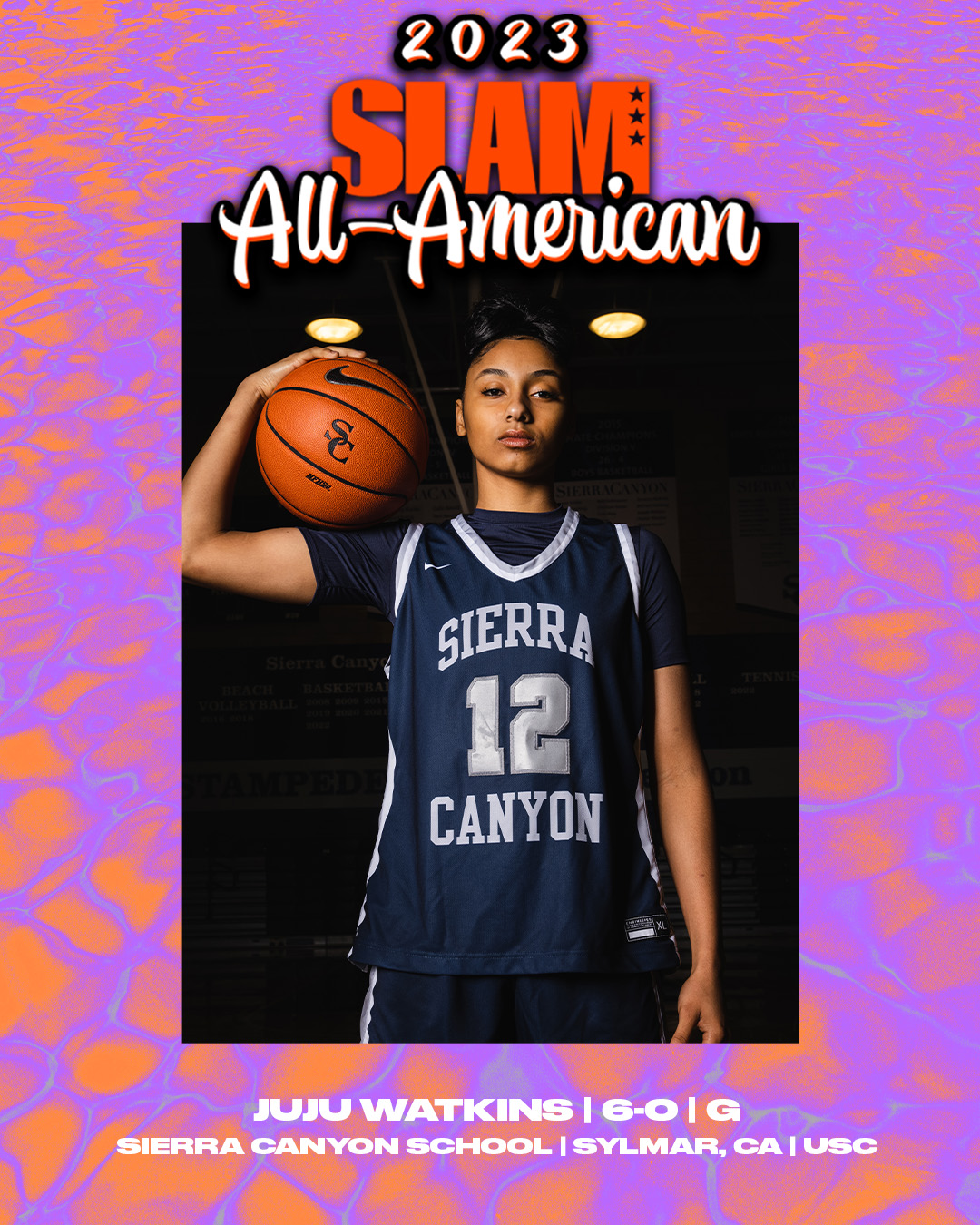 Juju Watkins' game is showtime. After leading Sierra Canyon to a state title, being named Gatorade National Girls Player of the Year and winning two gold medals with Team USA, she's decided to stay close to home and suit up for the USC Trojans next season. We can only wonder what big-name rappers and superstars will be sitting courtside at the Galen Center to see the "Juju Show" in-person.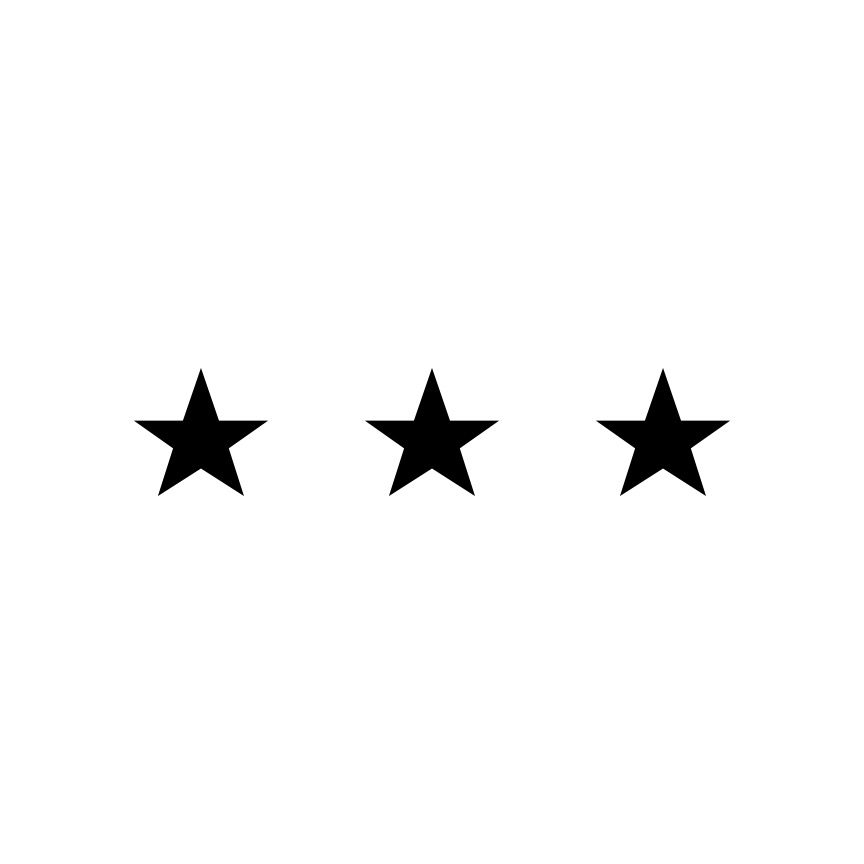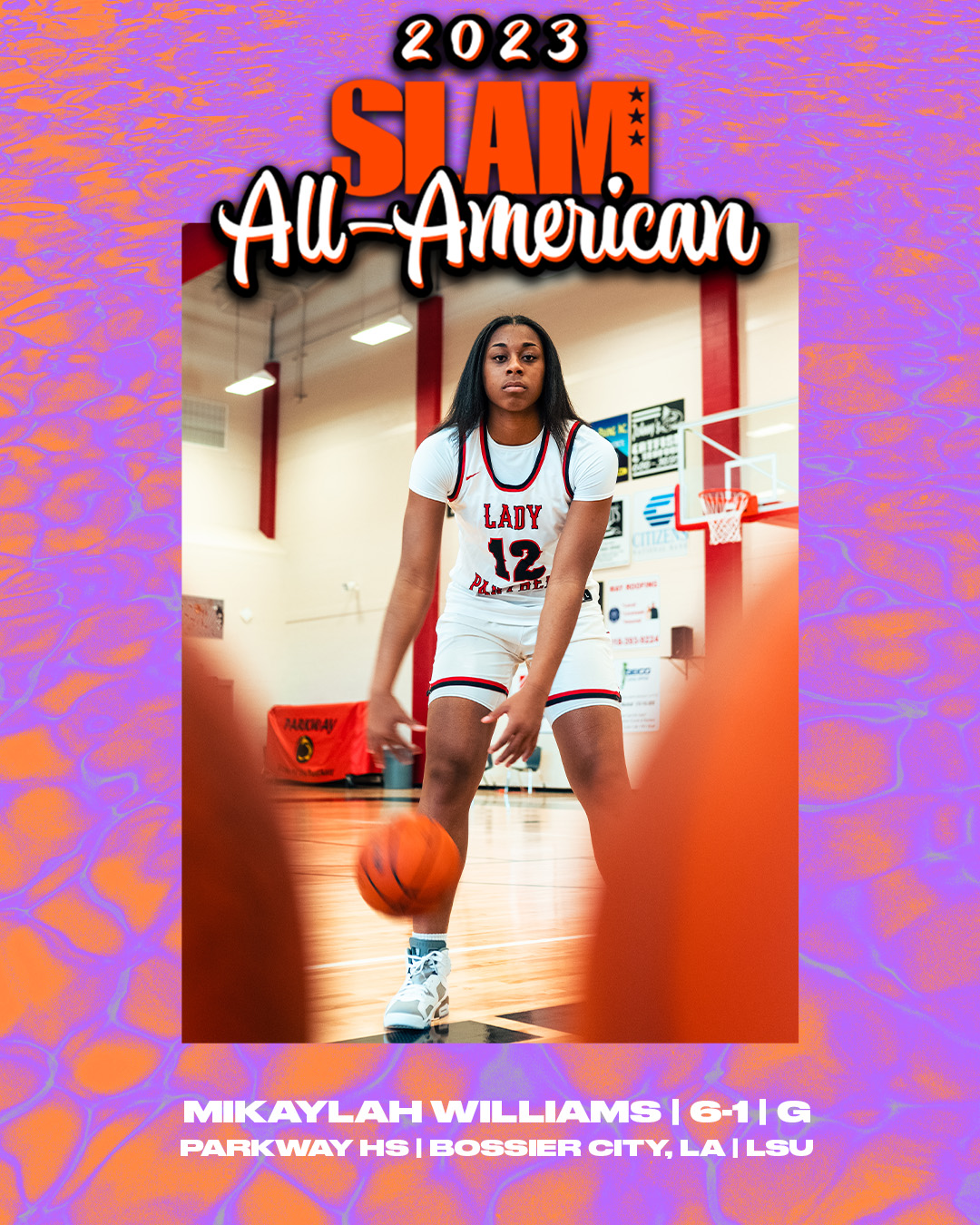 Mikaylah Williams is a generational talent. With one of the most well-rounded games in her class, the USA Basketball gold medalist and Gatorade Louisiana Girls Basketball Player of the Year is set to thrive on a very stacked LSU roster.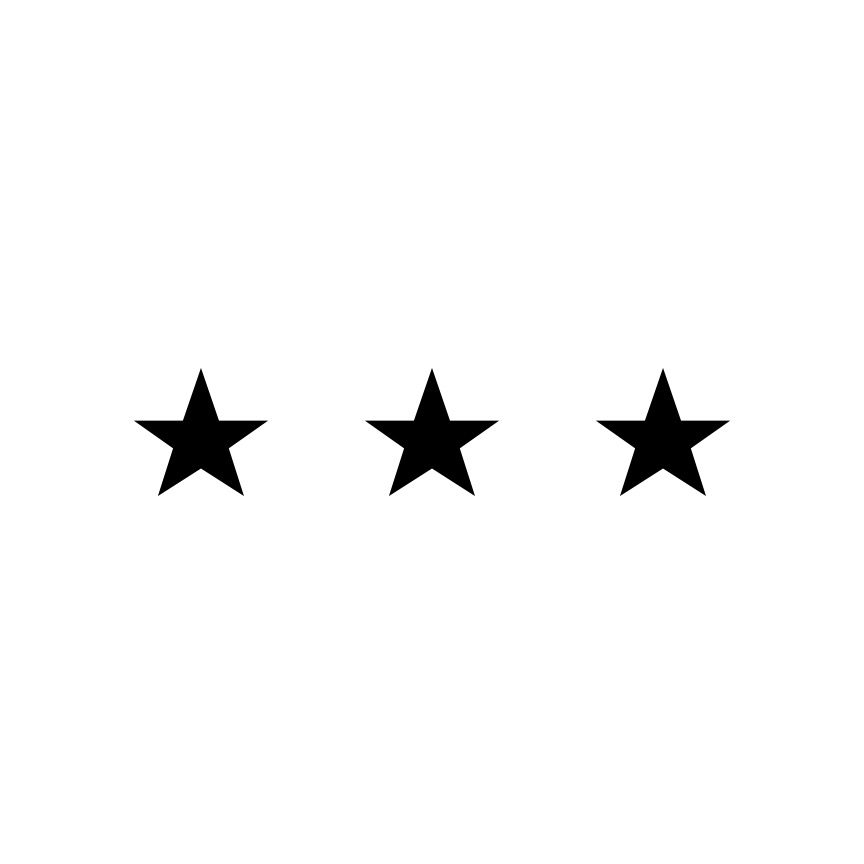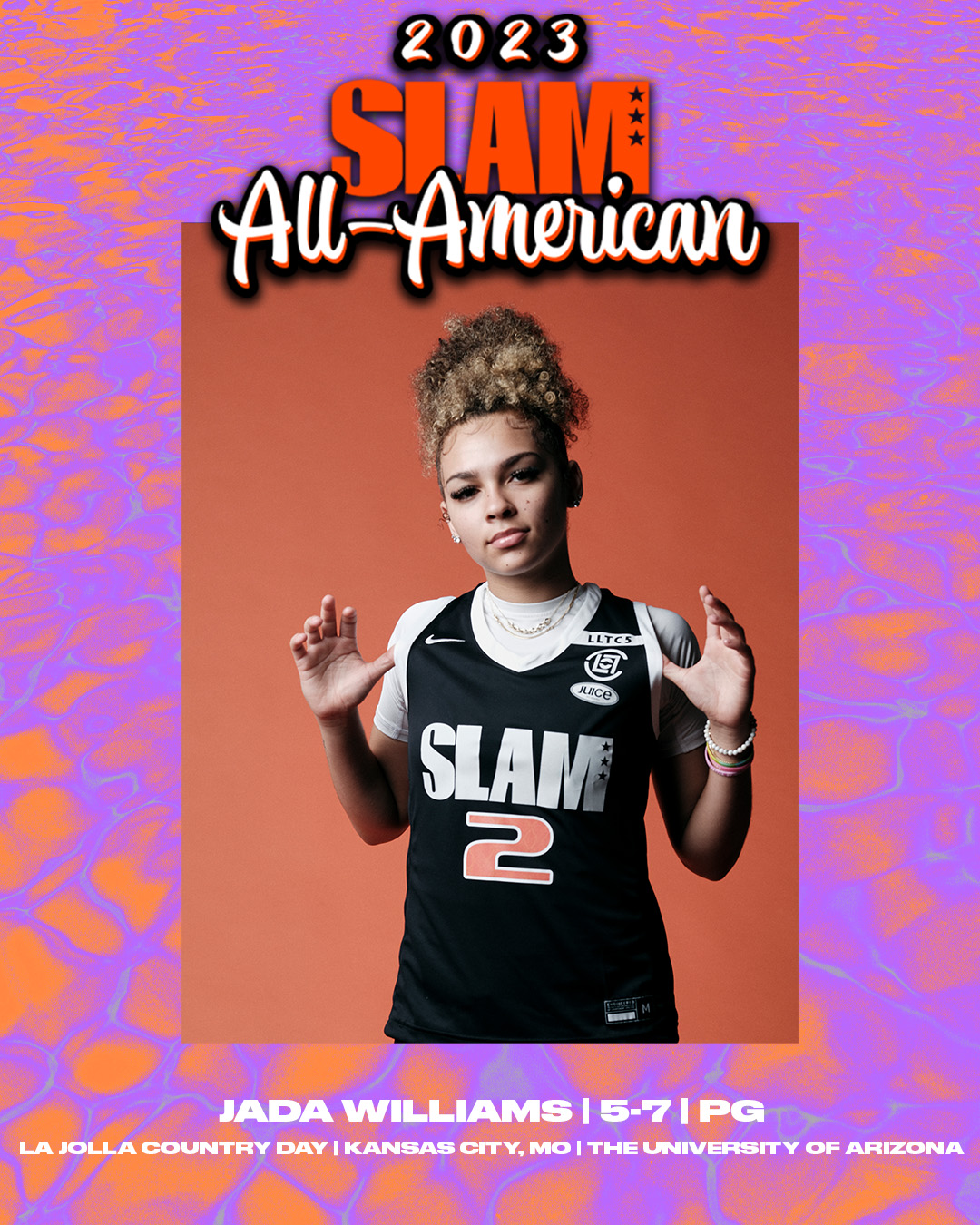 Jada Williams is an absolute dawg. She helped the USA Basketball team win a gold medal at the 2022 FIBA U17 World Cup, led her high school squad to the 2022 San Diego Open Division Championship and plays with a passion that is unmatched.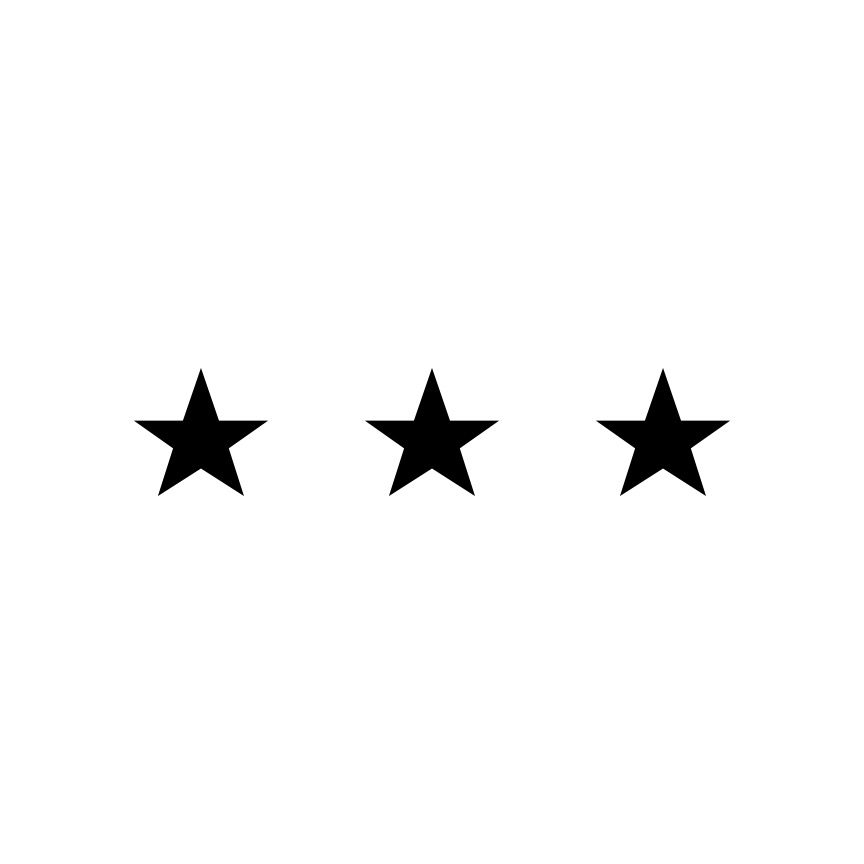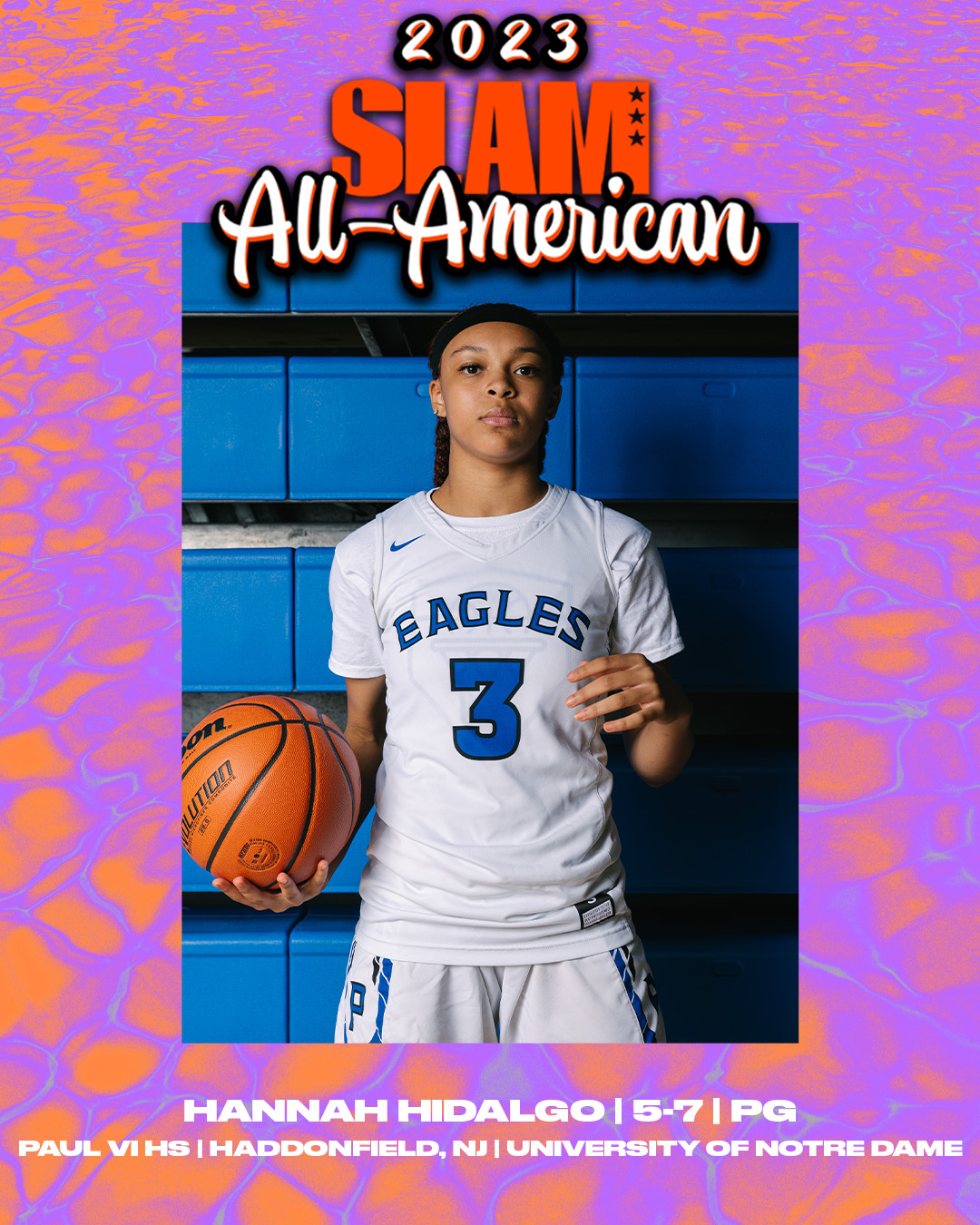 When Hannah Hidalgo hit that Eastbay layup at the SLAM Summer Classic Vol. 4, she nearly shut down Rucker Park. The certified bucket was named the Gatorade New Jersey Player of the Year award after averaging 28.8 points, 7.3 steals, 6.4 rebounds and 5.1 assists this season.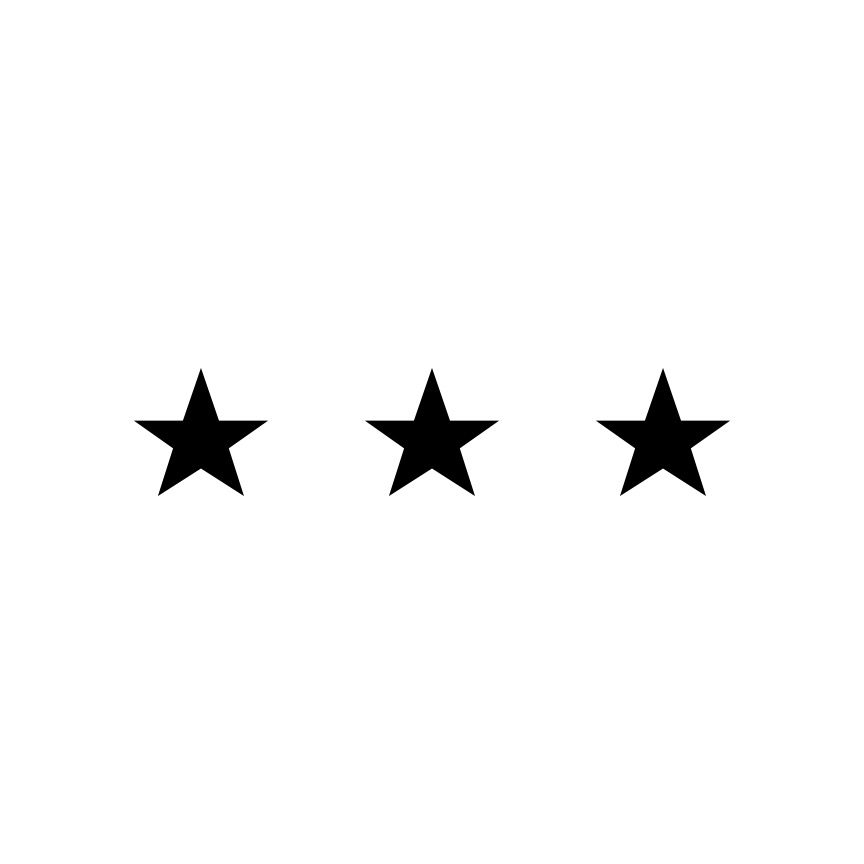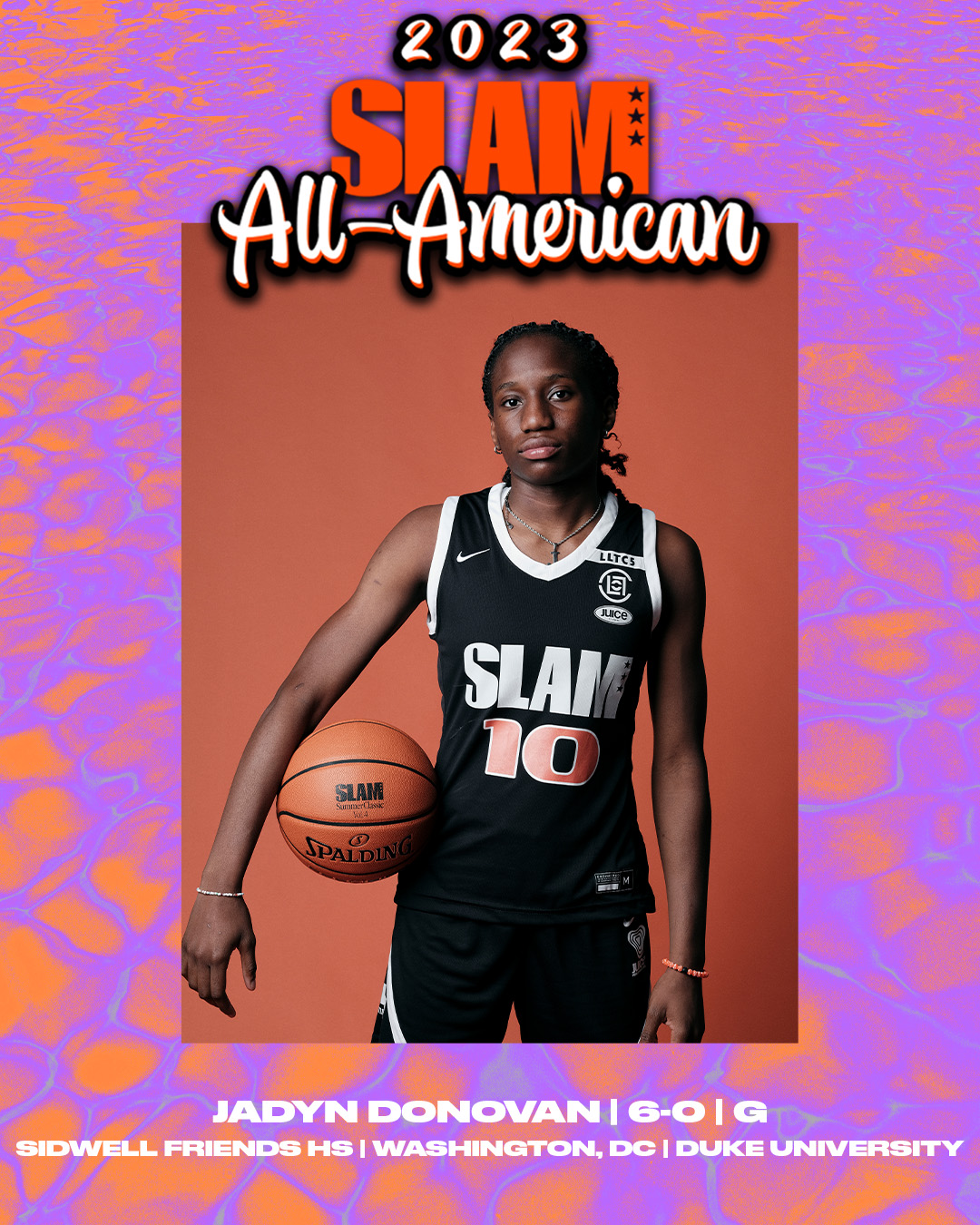 Jadyn Donovan is a special talent. She's a two-time gold medalist who helped lead Sidwell Friends to an undefeated record and a DCSAA Championship in 2022. Donovan committed to Duke and will soon join head coach Kara Lawson in Durham.
---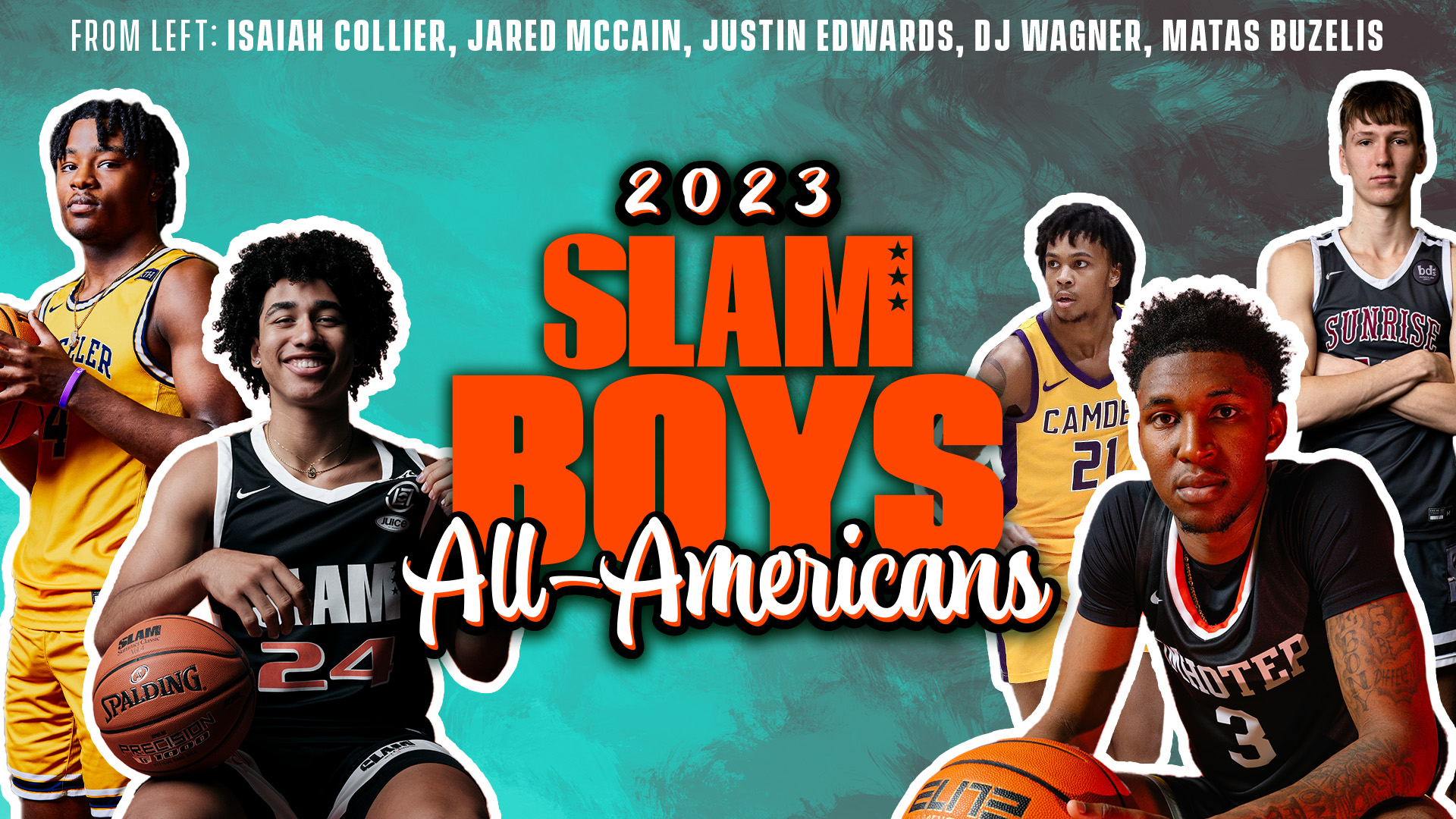 Photo credits for entire series include Jineen Williams, Jamal Martin, Jon Lopez. Marcus Stevens, Getty Images, Matt Odom. // Design by Erica Davis.
The post Meet the 2023 SLAM High School Girls All-Americans appeared first on SLAM.
Meet the 2023 SLAM High School Girls All-Americans